We're always looking for fresh talent to join our innovative team. Echo Delta employees are given the technology and support needed to adapt comfortably and work with confidence. You'll build relationships with a team of friendly, passionate individuals, and experience first-hand the impact of your marketing initiatives. Plus, we aren't your run-of-the-mill office. With puppies, puzzles, comfy couches, fresh greenery, and a modern, colorful design, we won't let you get stuck in a rut.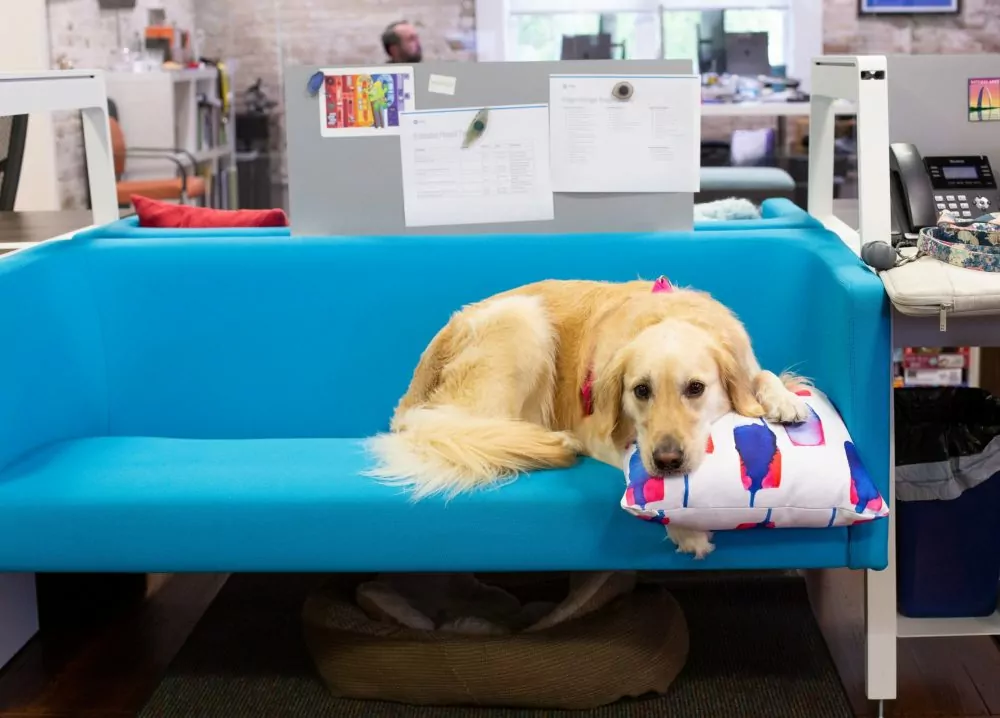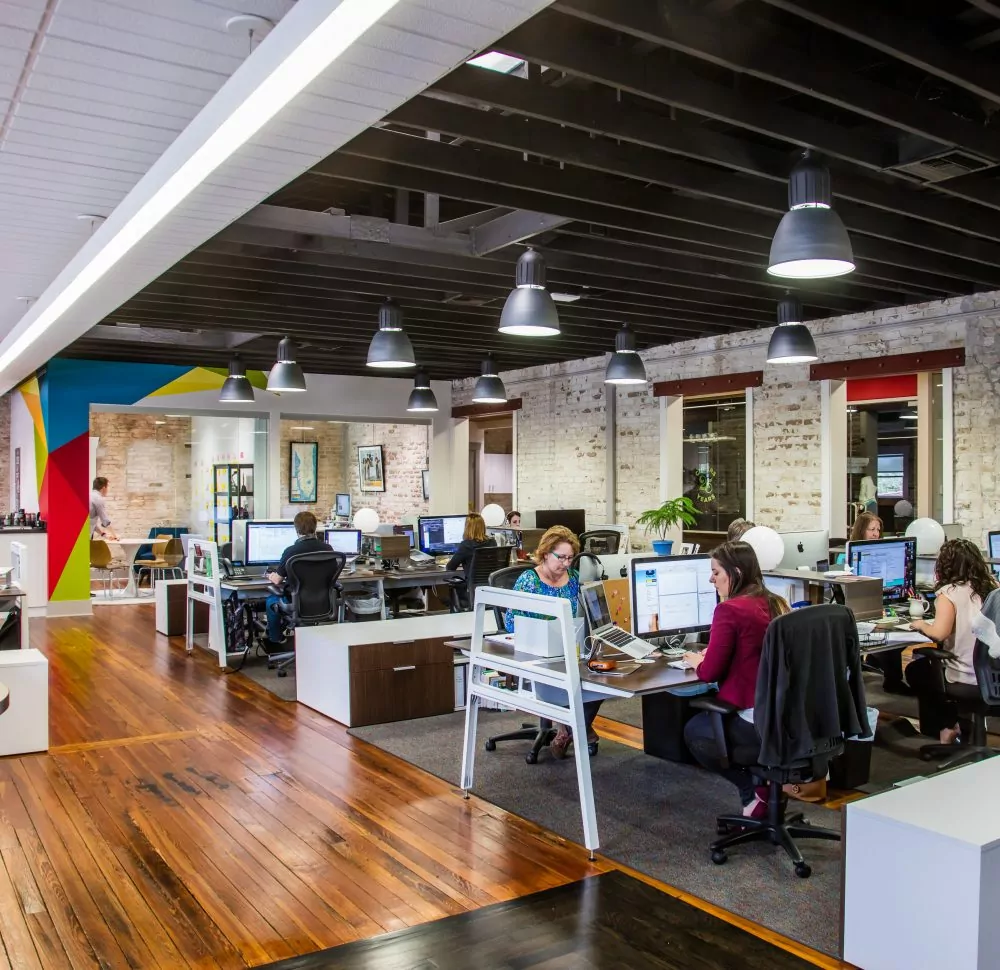 Stay healthy
We cover 100% of your medical, dental, vision, life, and disability insurance.
Save for the future
We automatically contribute an additional 3% of your annual salary to our 401(k) plan.
Take some time
There is no fixed cap on PTO. Work hard when necessary, check out when necessary.
Hybrid work environment
Two work from home days each week for most roles.
Continuing education
Be it a webinar, conference, official certifications—further your expertise or learn new skills, on us.
Happy hour fun
On Fridays, we log-off early to play a game and have a drink with each other.
Celebrate your birthday
Get the day off and $200 for something nice.
Reimbursements
We reimburse you for your cell phone plan, fitness membership, and noise-canceling headphones of your choice.
Core Values
At Echo Delta, we work, create, and conduct business based on four guiding principles.
Humble competence
We speak confidently while recognizing our own limitations and respecting other opinions. Ideas and recommendations are communicated with thoughtful candor and never thoughtless arrogance.
A sense of ownership
In client and agency challenges and opportunities. In our work, attitude, relationships, decisions, mistakes and collective financial success. An overflowing trash can? Even that.
One life to live
We understand that the see-saw of work/life balance can tip one way or another (sometimes at a moment's notice). The Echo Delta POV is: Work hard when necessary, check out when necessary, and keep things in perspective.
Continuous improvement
We're lifelong learners. We're open to what's possible, rather than what's not possible. Dedicated to improving the quality of our work and daily habits, as well as our professional and personal potential.
Not to brag, but…
We've been recognized by Ad Age as one of the best places to work in the country, and by Florida Trend Magazine as one of Florida's premier employers for several consecutive years. Our team has received competitive awards from the American Advertising Federation (AAF), the Web Marketing Association (WMA), Educational Advertising Awards, and The Telly Awards.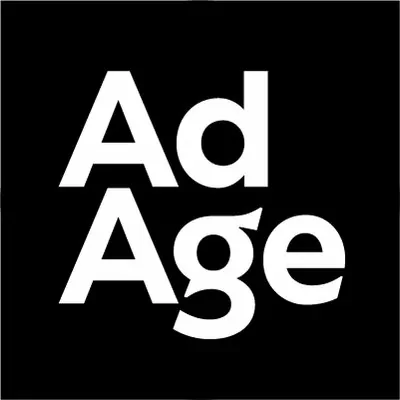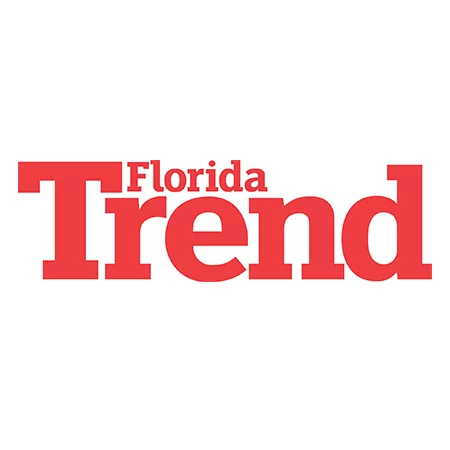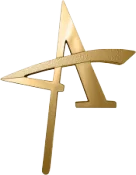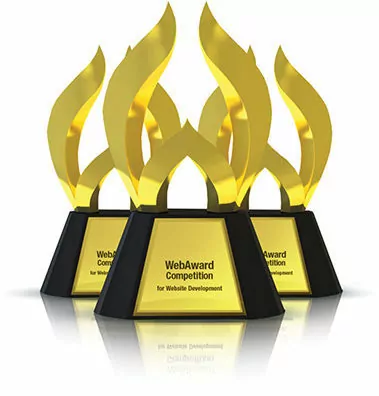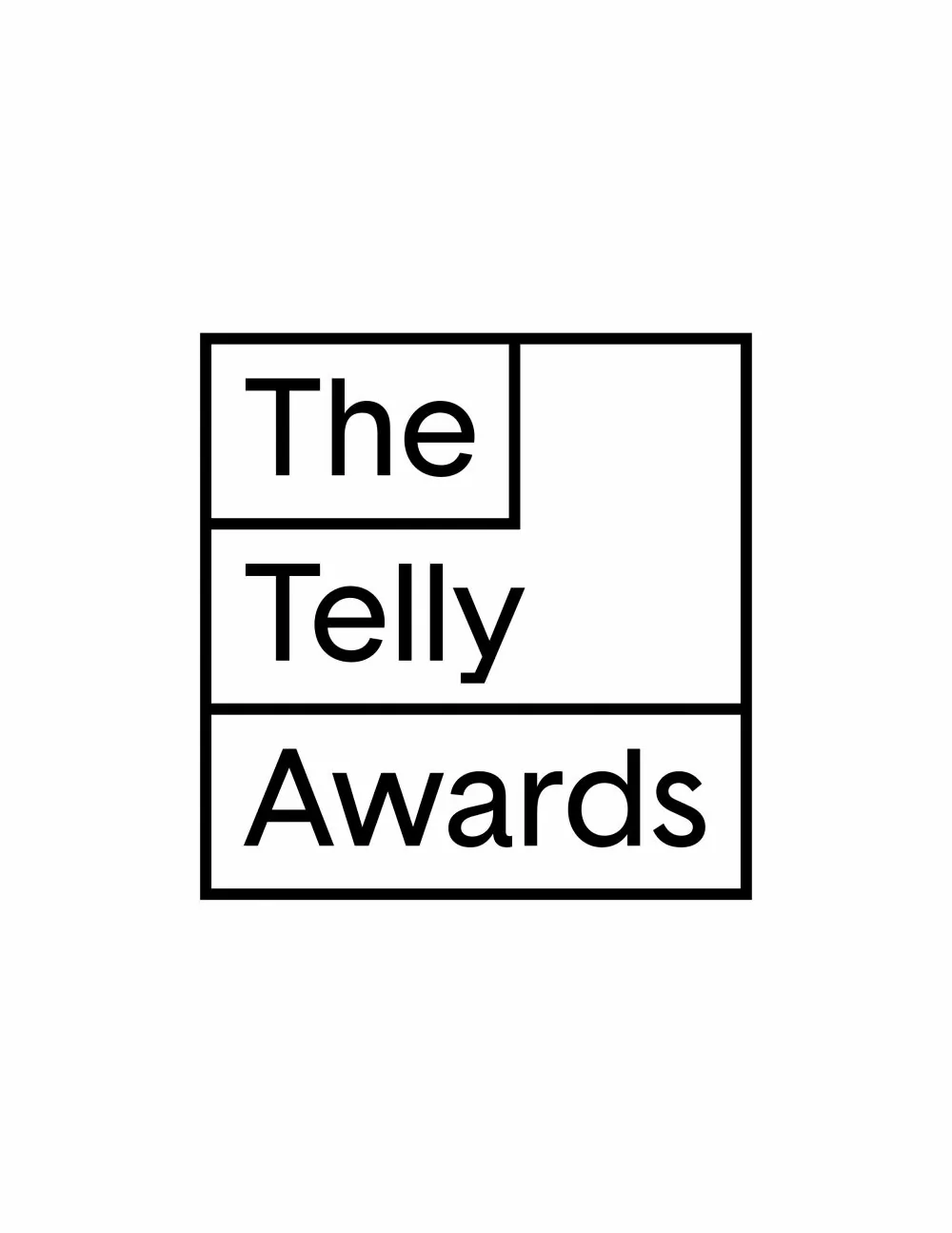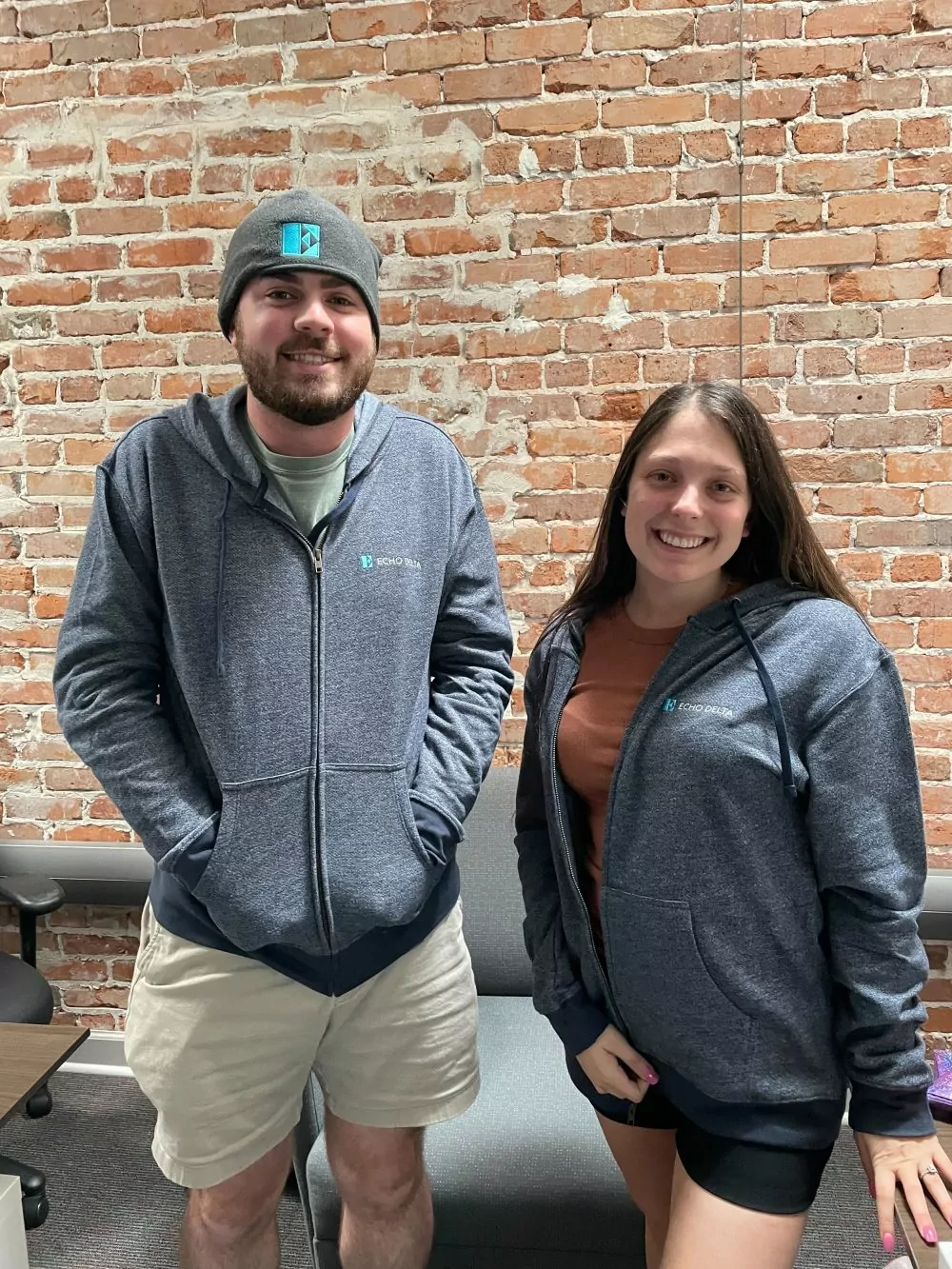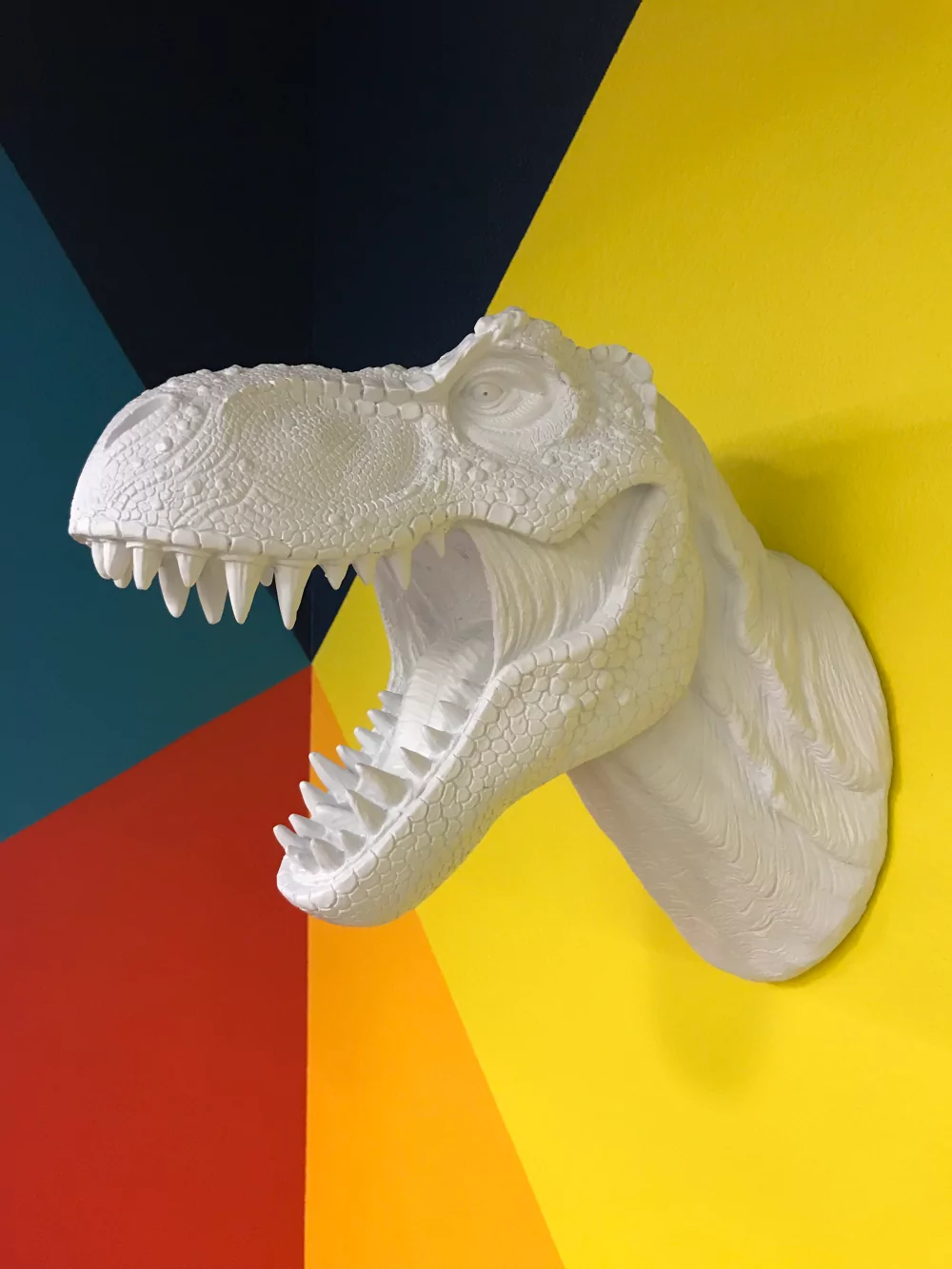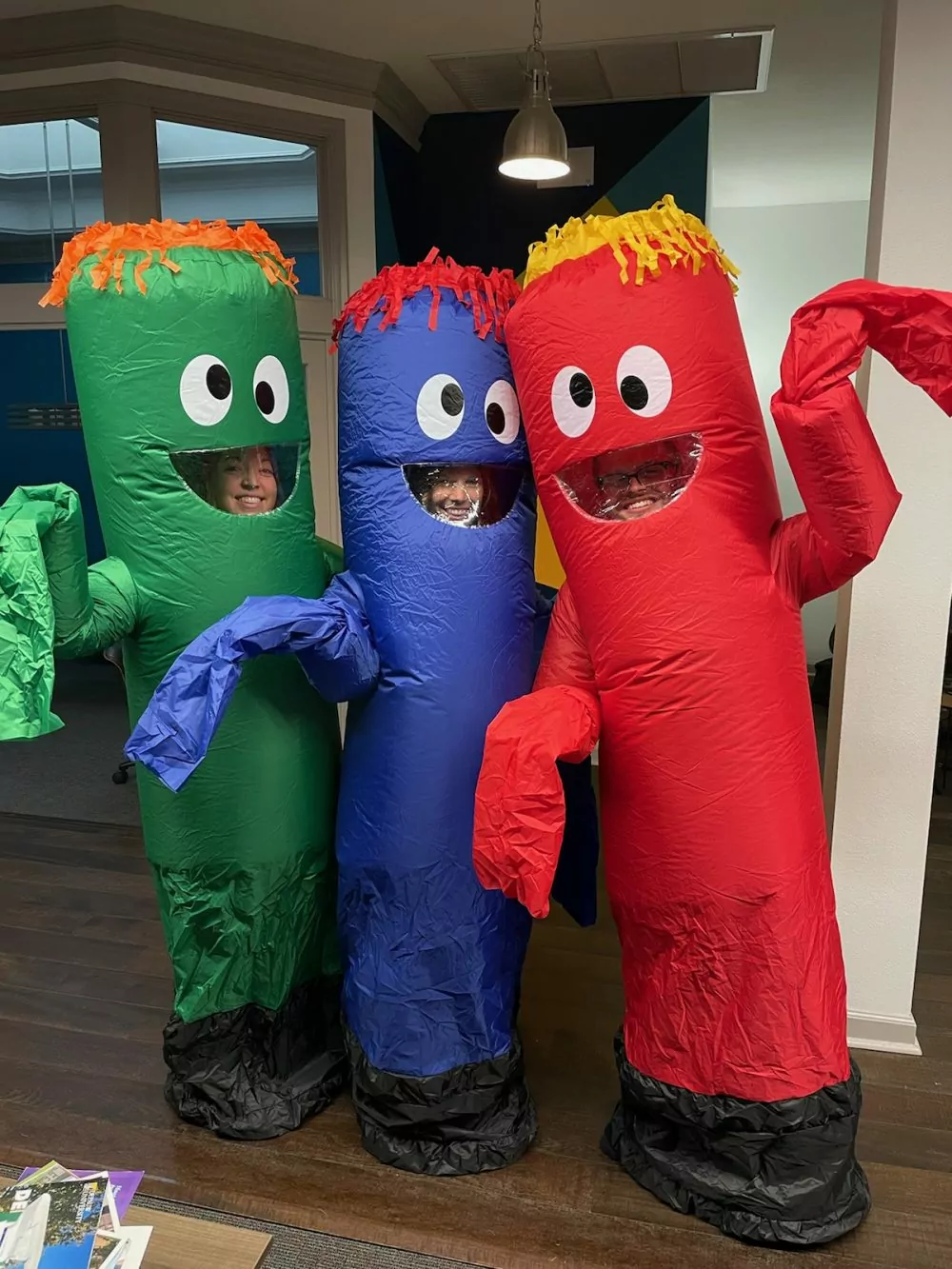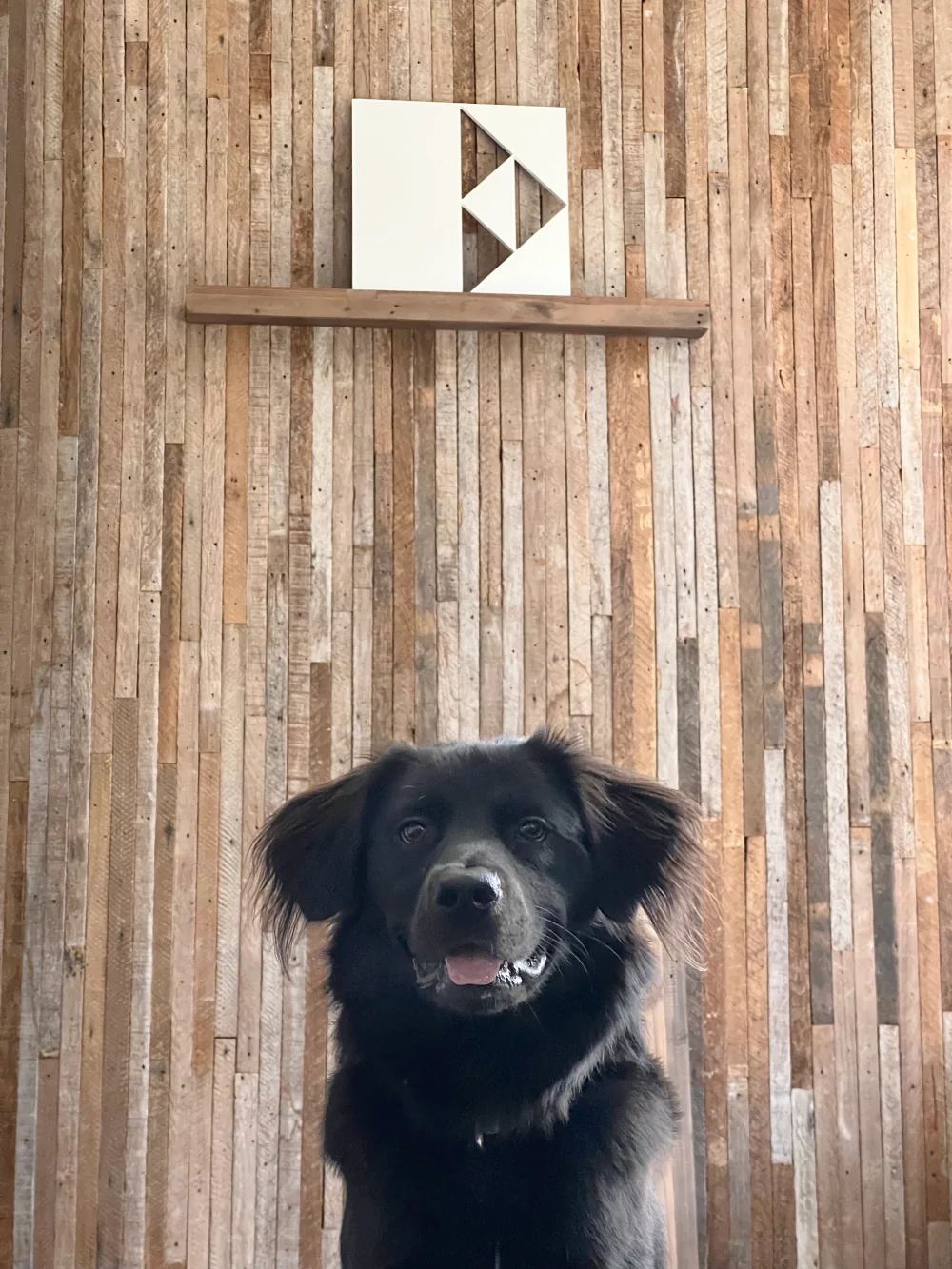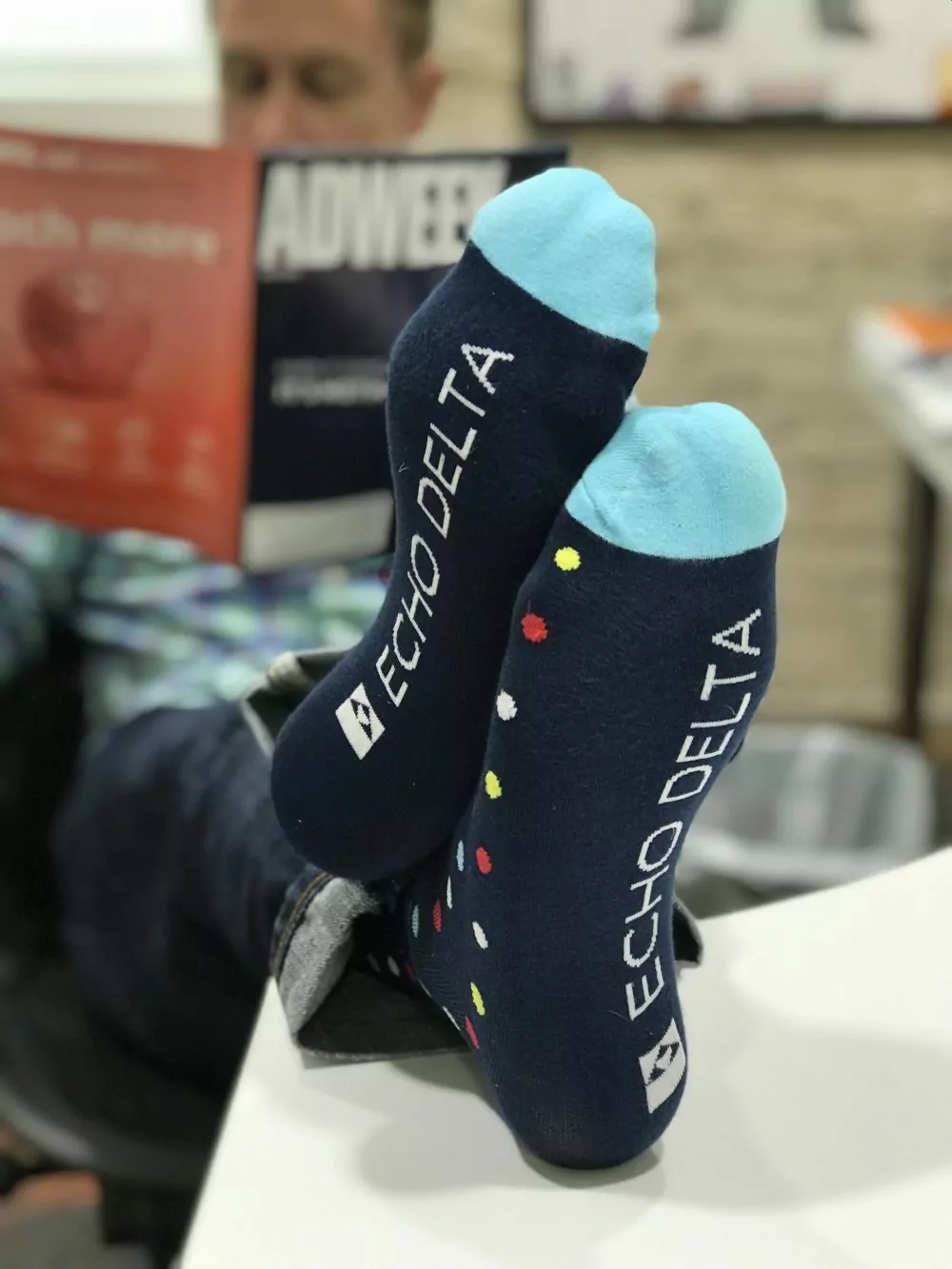 Current Openings
Get Notified When We Post Jobs
Fill out the form below, and we'll email you when we open up new positions in your area of interest.