Your Agency for Modern Enrollment Marketing
We help higher ed institutions drive enrollment, increase yield, and attract right-fit students. It's what our name is all about. Like the rhythmic cadence of an Echo, we know how to amplify your message to get noticed. And Delta, the Greek symbol for change, is the driving force behind all our efforts — creating a measurable difference.
On message. On trend. On target.
We're a marketing agency packed to the rafters with whip-smart strategists, consultants, and creatives who love untangling complex problems and making the clients we partner with look really, really good. Diverse in thought and approach, our collective passion is to help clients grow, thrive, stand out, seize opportunities, and become wildly successful.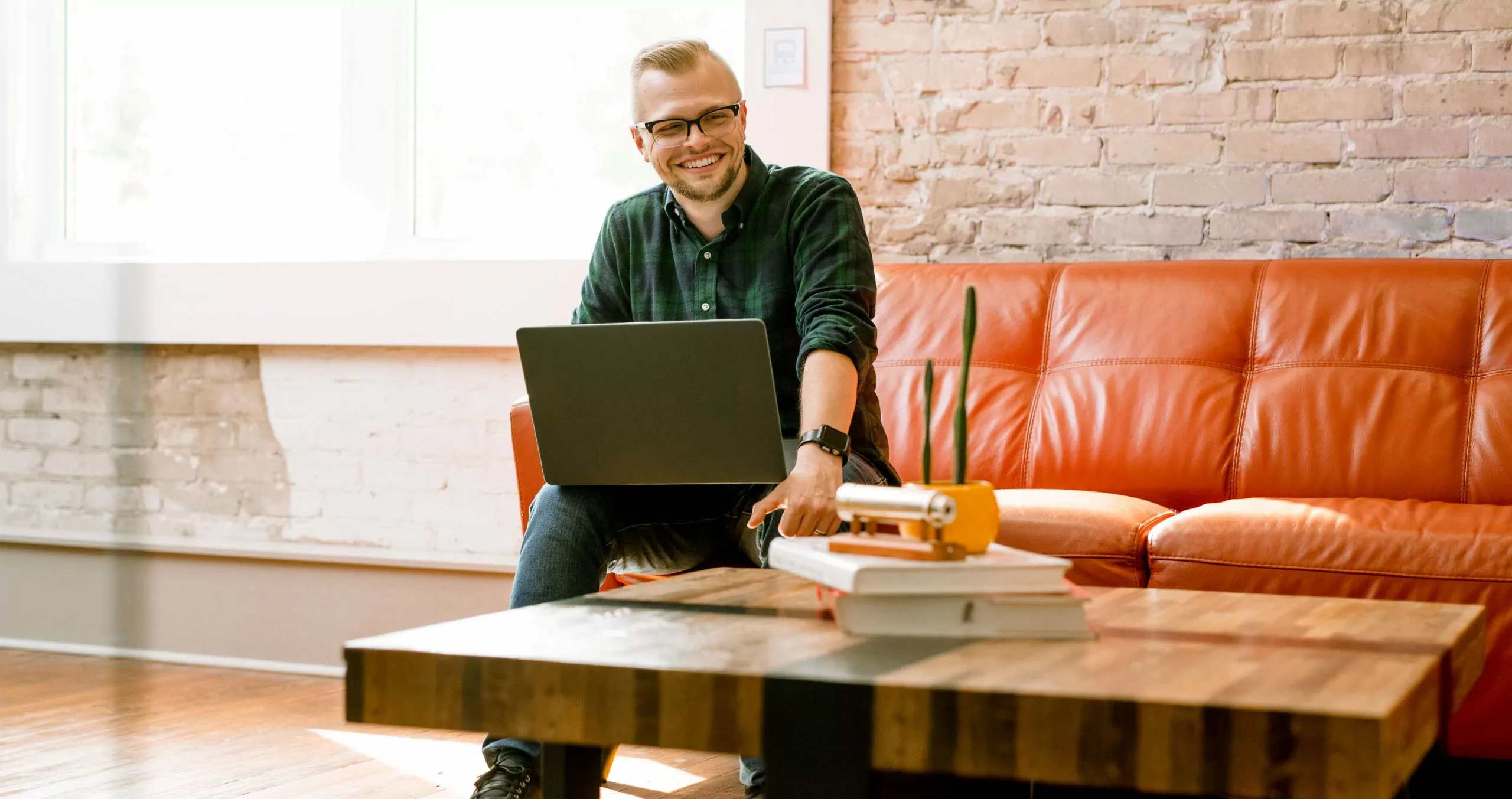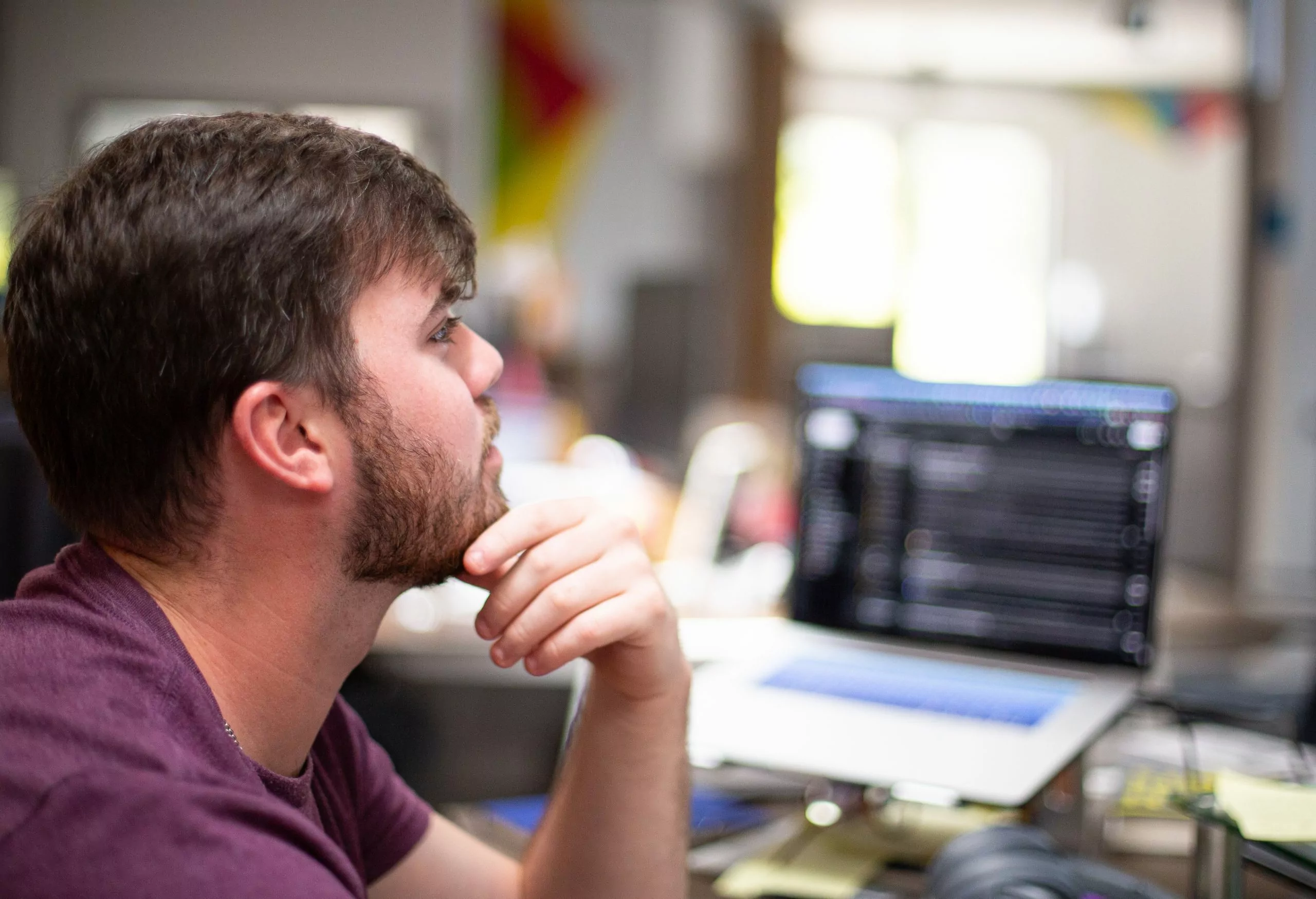 A fresh take on higher education marketing.
We also work with clients in a variety of industries from consumer packaged goods to cybersecurity. Our experience across industries helps keep our agency fresh and in touch with what's going on in the broader world of marketing. This gives our higher education clients earlier access to emerging trends, technology, and audience insights.
Our multitalented team has the professional chops and diversity of skills to tackle your most pressing enrollment marketing challenges. Think of us as an in-house department you won't have to find desks for.
Not to brag, but…
We've been recognized by Ad Age as one of the best places to work in the country, and by Florida Trend Magazine as one of Florida's premier employers for several consecutive years. Our team has received competitive awards from the American Advertising Federation (AAF), the Web Marketing Association (WMA), Educational Advertising Awards, and The Telly Awards.