Integrated Media Strategy

I am continuously amazed at the quality and originality of the work Echo Delta does for us. We are grateful to have them on our side as we take on marketing in the higher education space.
Amy Lloyd
Vice President for Marketing and Enrollment
University of the Ozarks
Web, outdoor, search, streaming audio, connected TV—today's prospective students move seamlessly across media channels and devices, and they expect you to show up consistently in all of them.
This new reality requires a plan that treats media—in all its forms—as an integrated, cohesive system with the student journey at the very center.
Media Planning and Buying
Media is a powerful tool for building your brand and building your funnel, but doing it right requires experience, skill, and uncompromising attention to detail. Echo Delta has what it takes. We'll partner with you and act as a transparent steward of your media budget. We'll identify new opportunities, evaluate and negotiate media purchases, and hold your vendors accountable.
Echo Delta develops media strategies that:
Leverage our agency's buying power
Place the right message in front of the right prospects
Continually measure and optimize ad placement
Digital Advertising
New digital advertising technologies emerge on a daily basis, and keeping up with it all often means the difference between campaigns that fly and campaigns that flop. Echo Delta can partner with you to unlock the latest digital advertising platforms and reach prospective students at key points in their decision-making process.
Paid Search
Use paid placement to appear on search engine results pages when prospects look at colleges online.
Retargeting
Stay at the top of your website visitors' minds after they leave by using targeted, tailored ads.
Display
Use geotargeting and segmentation to target audiences while they browse other websites.
Streaming Video
Elevate your brand and make a compelling impression on your audience with placed video ads.
Streaming Radio
Heighten your awareness among your prospects with placement on platforms like Spotify and Pandora.
Paid Social Media
Target and engage with members of your optimal next class on the platforms they frequent.
Client Wins
Echo Delta helped St. Francis School of Law lower cost per lead by 50 percent while improving inquiry volume.
50%
Reduction in Cost per Lead
Search Engine Optimization (SEO)
Good SEO is part science, part art, and 100 percent strategy. Done right, it can help you reach and attract your best-fit students.
Search engine rules and algorithms change constantly, so effective SEO requires staying on top of the latest information and acting accordingly. Whether it's tweaking your website's copy and code or optimizing your profiles on third-party sites, attentive SEO maintenance is an important marketing tool, and Echo Delta can help you make the most of it.
SEO Content
Ensure you have the kind of content that delights search engines and prospective students alike.
Link Building
Build your digital reputation with links to your site from other articles and online listings.
Technical SEO
Keep your website's codebase, site speed, and status codes up to date with search engines' preferences.
Measurement, Reporting and Optimization
Effective optimization depends on effective measurement and reporting. Our clients benefit from enterprise-grade reporting tools that bring your data together for better, more data-driven decision-making.

[Echo Delta] was a great team to work with. They were available, responsive, and collaborative. It was truly a partnership. I highly recommend them for any marketing project.
Ann Brentlinger
Director of Marketing & Communications
South Dakota Mines
Related Case Studies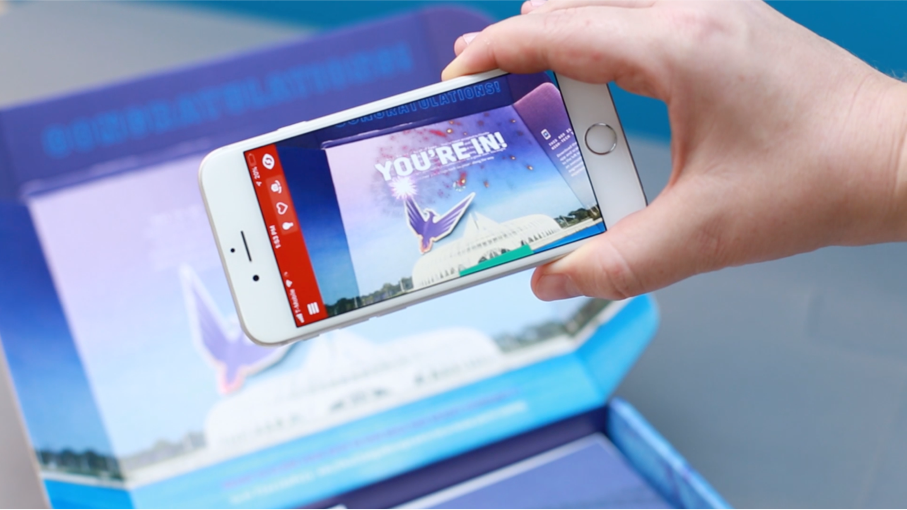 Brand Strategy & Creative Campaigns
,
Email & Marketing Automation
,
Integrated Media Strategy
,
Web Design & Development

Brand Strategy & Creative Campaigns
,
Integrated Media Strategy