Website Design and Development

Echo Delta helped us discover new angles for showing off our best assets, resulting in a website that is a perfect fit for researchers, current and prospective students, alumni, and other special interest groups.
Lindsay J. Volpe
External Affairs Coordinator
College of Criminology & Criminal Justice Florida State University
Higher Education Websites Designed for a Digital-First World
Your website is the single most valuable–and complex–marketing tool your institution has. Get it right and you'll have a powerful force multiplier that will empower your team, tell your school's unique story, and turn anonymous visitors into inquiries and applicants.
Information Architecture and Content Strategy
A beautiful design will capture your visitor's eye, but it's the quality of your content and the intuitiveness of the experience that will keep them coming back for more.
We work with you to exhaustively audit your website's content and provide principled, research-backed recommendations to refine and organize it for maximum impact.
Responsive Web Design (UI/UX)
Prospective students seamlessly transition from desktop to mobile, and they have little patience for websites that don't meet their high expectations. We build beautiful websites that deliver an exceptional experience no matter the device.
Custom WordPress Development
You simply can't afford to be held back by your website's technology, and that's why WordPress has emerged as the content management system of choice for more schools than any other CMS. Over the last decade, our team has deployed hundreds of custom WordPress websites and empowered marketing teams with a secure, scalable, easy-to-maintain content management system that gives them the freedom to create polished digital experiences with a minimum of technical support.
Website Accessibility
Accessibility isn't just a matter of compliance: it's the right thing to do. We approach each project with accessibility in mind from the very start and validate our work at regular intervals using a combination of automated tools and manual, human testing. Whether you're looking to launch a brand-new website that meets the latest WCAG standards or bring an existing website up to spec, we can help you ensure your website is accessible to all your visitors.

Echo Delta is equipped with the cross-the-board talent, skill, and technological savvy to support the breadth and depth of innovative enrollment marketing and analyses needed for institutions to reach new heights and exceed their goals.
B. Matthew Corpus, Ph.D.
AVP for Enrollment Management
Florida Polytechnic University
Related Case Studies

Brand Strategy & Creative Campaigns
,
Email & Marketing Automation
,
Web Design & Development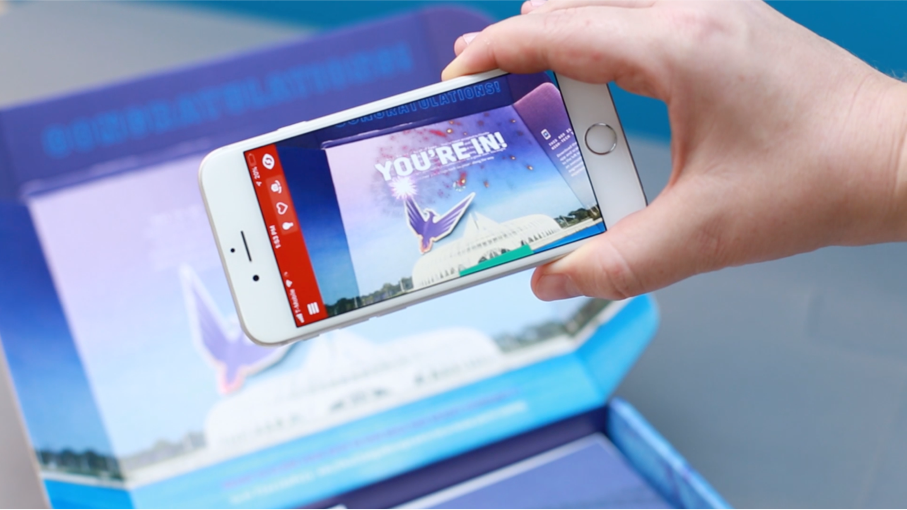 Brand Strategy & Creative Campaigns
,
Email & Marketing Automation
,
Integrated Media Strategy
,
Web Design & Development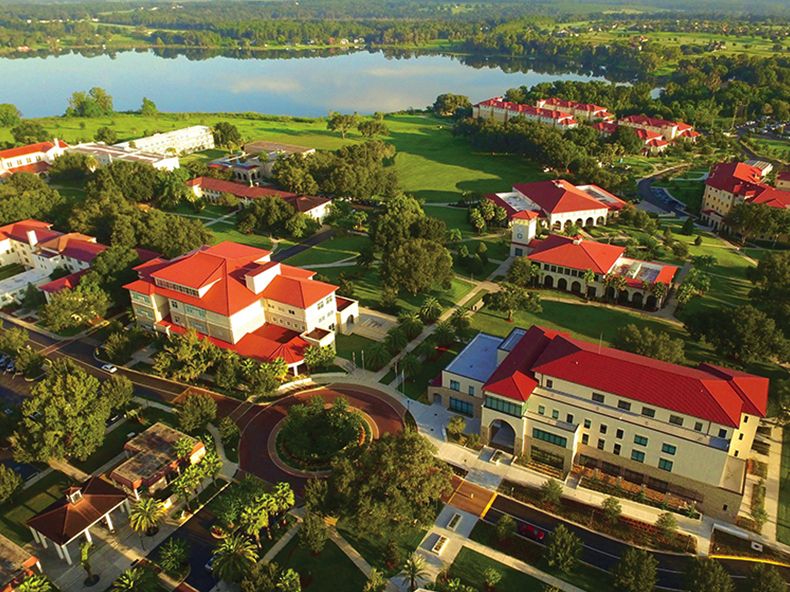 Brand Strategy & Creative Campaigns
,
Email & Marketing Automation
,
Web Design & Development