Email and Marketing Automation

No matter what project we call Echo Delta with, they always deliver an awesome product. We appreciate the outstanding effort that has gone into the work you've done for us.
Reggie Hill
AVP for Enrollment (2015-2016)
Saint Leo University
Engaging Email Communication Across the Student Journey
Year after year, email remains one of the most trusted sources of information about your school. It's also an indispensable tool for moving students from prospect to inquiry and beyond. At a time when ad blockers, VPNs, and privacy concerns are making targeting more difficult, email can help you authentically connect with right-fit students.
Tailored Messaging From Inquiry to Enrollment
We create email series for every stage of the enrollment journey. Using data from your CRM, we match your messaging with your prospects' place in their college search process to nurture students from prospect to enrollment.
Audience Segmentation and Personalization
Based on data collected from individual users, we tailor messaging to include information we know to be of interest to them, such as programs, student life initiatives, and events.
Echo Delta can help you personalize emails based on:
Interests
Location
Student type
Demographics
Intended program of study
Website pages they've visited
Content Development
Creating the volume of high-quality email content you need to engage your prospects throughout their enrollment journey is a tall order. Our team of copywriters, designers, and marketing automation experts can help you lighten the burden by creating original email content that speaks authentically to your right-fit students and packaging it in sharp, custom email templates.
Client Wins
Echo Delta helped Saint Leo University use marketing automation and a custom digital admitted students checklist to improve app completion.
24%
YOY Increase in Completed Apps
Custom Technology Integrations
Website, CRM, marketing automation, and digital advertising platforms work best when they operate as an integrated system. Echo Delta can help you get the most out of your technology investments by evaluating your marketing technologies and tying them together into a cohesive marketing technology stack.

Echo Delta is equipped with the cross-the-board talent, skill, and technological savvy to support the breadth and depth of innovative enrollment marketing and analyses needed for institutions to reach new heights and exceed their goals.
B. Matthew Corpus, Ph.D.
AVP for Enrollment Management
Florida Polytechnic University
Related Case Studies

Brand Strategy & Creative Campaigns
,
Email & Marketing Automation
,
Web Design & Development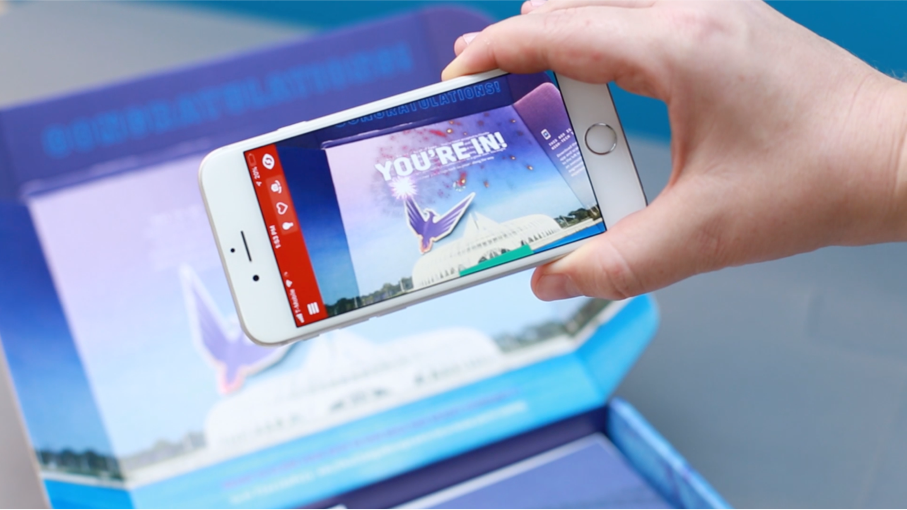 Brand Strategy & Creative Campaigns
,
Email & Marketing Automation
,
Integrated Media Strategy
,
Web Design & Development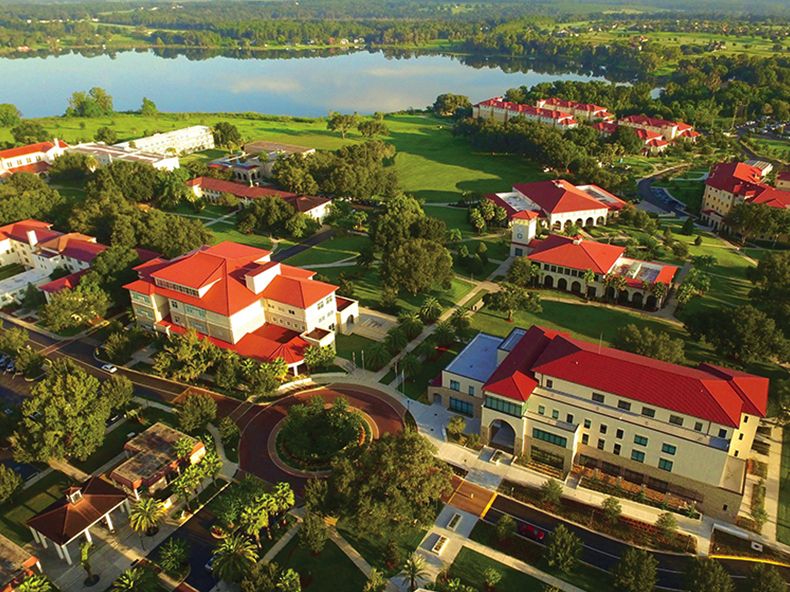 Brand Strategy & Creative Campaigns
,
Email & Marketing Automation
,
Web Design & Development